>> Monday, June 13, 2011
Today will be an update of all the newbies on RML ;) Thanks for submitting your blogshop !
The advertisement slots above are still available for its promotional period of RM 20 for THREE months!
If you're interested, do drop me an email at readmylipsss@gmail.com and those who want to submit
your blogshop, please fill in the form at the right corner of this blog. Its FREE and you will be listed in our shopping directory.
Here are some sexay smacksay shoulder bearing dresses that screams gourgeous!
We just can't resist these bodycon dresses don't we ;)
T.G.I.F
Black & white can never get out of style
Also available in blue
RM 49 each
A drape shoulder dress -simply irresistible
RM 48
Electric blue halter neck dress. Another body hugging piece
RM 47
RM 65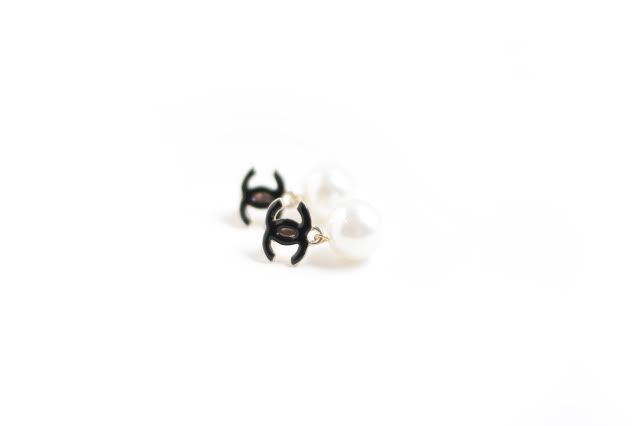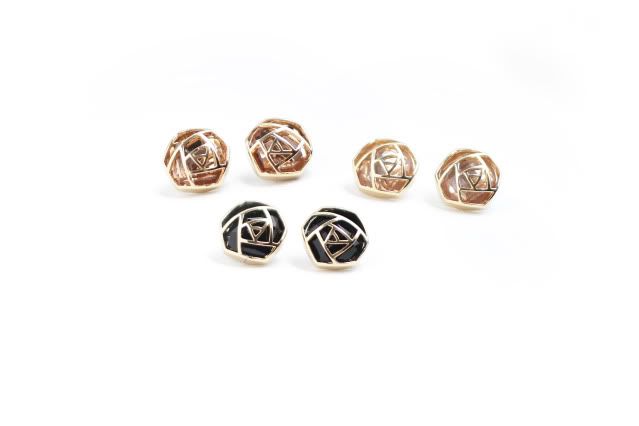 RM 180 including postage